Flight Inspection
Our top of the line system for high performance navaids flight inspection is our trade mark product the UNIFIS 3000.  The UNIFIS 3000 is by design optimized for efficient operation and will serve you as a powerful tool to cope with the most demanding calibration tasks. Our product is a complete modern design where no compromise has been made to develop the ultimate in flight inspection systems.
The UNIFIS 3000 product family provides flight calibration and/or flight validation of all existing CNS/ATM elements.
New concepts have been introduced for effective and quality assured inspections of: FANS (CPDLC and Link 2000+), ADS-C, GBAS & SCAT-1. SBAS (EGNOS, WAAS, MSAT, GAGAN) ADS-B.
UNIFIS 3000-G2: Misson System
UNIFIS 3000-G2 is the trade mark of a range of high performance NAVAID's flight inspection tools from NSM, building on the UNIFIS 3000 product line.  The product range is developed using highly advanced development tools and technology, and uses  aviation standard software concept.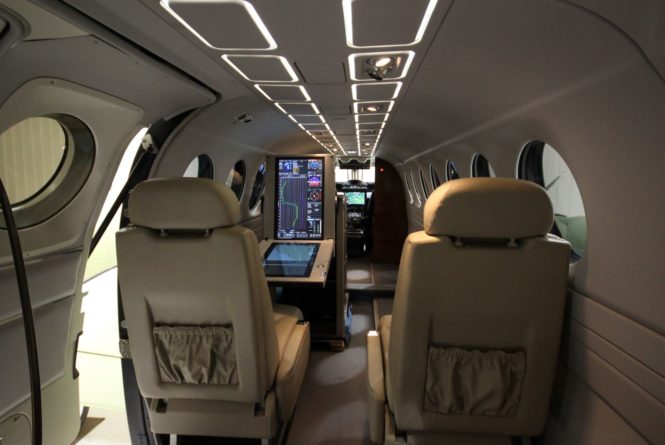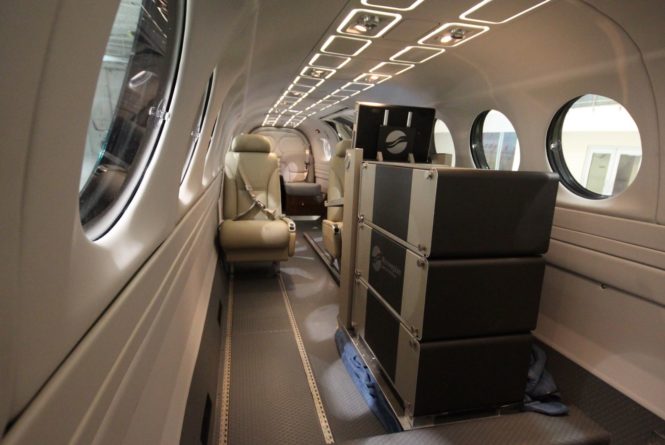 Major benefits with UNIFIS 3000-G2
Innovative console design
Light weight and modular
Flexible cabin arrangement for Flight Inspection or Multi Missions with modular consoles
Developed using highly advanced development tools and technology
Software developed according to ED-109 QA process
Unique Human Machine Interface
Aviation certified, securing the highest level of reliability and accuracy
Advanced, reliable and flexible software with unique features
Modular console design
Multi-mission airborne platforms are becoming more common both for aircraft and helicopters. UNIFIS 3000-G2 was designed to be the most modular console solution on the market. We achieved this target through:
Ability to separate operator station from sensor/equipment console
Mounts directly to aircraft standard seat rails
Quick and easy installation- and removal procedures
Modular sections with aviation certified quick mounts
Slim yet powerful operator station, stowed and protected when not in use
Single or dual monitor option
FAR/CS 23, FAR/CS 25 with options for FAR/CS 27 and FAR/CS 29
Minimum lifetime of 20 years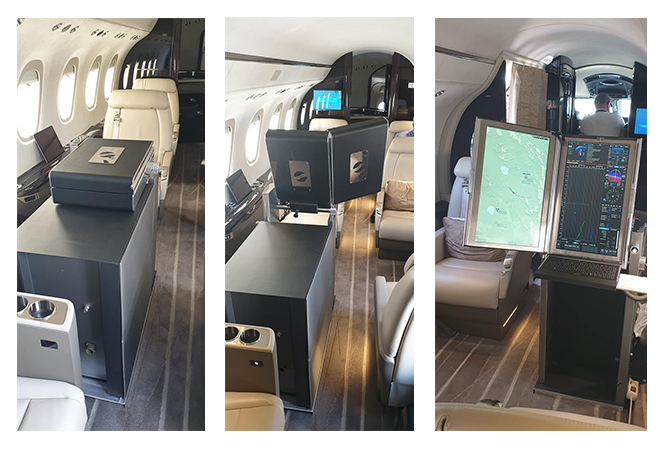 Flight Inspection and Flight Validation Functionality
SIGINT capability for Flight Inspection and Flight Validation with RF Capture capabilities and RF Interference detection
Integration with cockpits from Garmin, Collins, Universal, and Honeywell for Flight Guidance & Flight Validation
New Multi Mission Map system for flexible mix of Navigation and Mission information
Streamlined flight inspection routines for all types of Instrument Flight Procedures (IFP) like PBN ( RNAV, RNP) & GNSS
Easy mission management with powerful programming features
Possibility to perform simultaneous multiple facility inspection ensure best possible efficiency
Study replay and recalculation in standard office environment
Tablet data interface via Wi-Fi for onboard multi user environment
Automatic report generation and export to standard office packages
High quality color printouts of flight data and reports
Interface to Procedure Design tools for binary data exchange ( i.e IDS FPDAM)
Data Link capability for remote operation from ground or network data sharing
Multi constellation multi frequency GNSS position reference systems with capability of utilizing satellite based correction data services with global centimeter level accuracy
High performance computers and real time data acquisition system for accurate timing and calculation of all data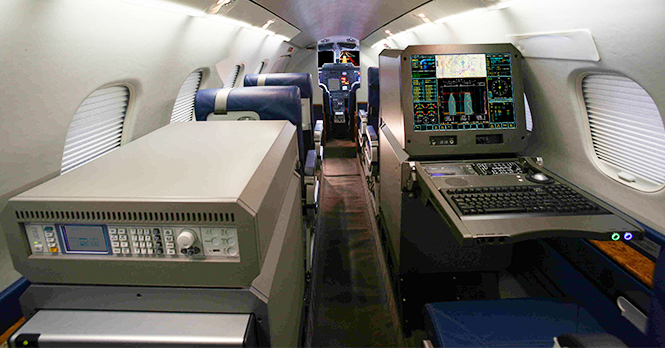 User friendly data presentation
With the operator in mind NSM has designed the most user friendly aviation style graphical data presentation with innovative and novel features:
Intelligent Visibility Control (IVC)
Easy-to-use, intuitive layout designed in close co-operation with FIS operators
Large high resolution color flat-screen main display (1 or 2 main displays)
Dedicated separate display for signal analysis and radio interference check
On-screen, real-time multiple historical data graph overlay
Drag-and-drop parameter selections
Voice controlled menus and event notes
Facility database with direct link to maps
Integrated flight instruments including moving map
Context-sensitive on-line help
Interface to Google Earth