Dear customer, please log in to the customer portal where you  find  information and supporting documents regarding your product and service agreement.  If you need technical support,  our team of engeneers will help you with your technical queries, just click on the  technical support button and send us your request.
We at Technical Services are a proud group of dedicated engineers being technical experts on your specific NSM equipment. We enter the scene when your product is readily manufactured, being responsible for the verification process. Through acceptance tests, integration test in the aircraft and authentic flight tests we ensure your confidence that the equipment meets your expectations at full when you take delivery. Further on, we follow you closely through the first years of operation, and we are at your disposal throughout the life time of your NSM product, depending on your needs and desires.
Spares
A safe and effective operation is dependent on many things, of which one of the most important is a strategy for what to do when things do not go as planned.
NSM is always committed to construct and deliver equipment of highest possible standards. Yet, despite all efforts invested in design, manufacturing, verification and maintenance, it is the unfortunate fact that parts and components may suffer from downtime.
To prevent such downtime from causing  a limitation to the whole operation, the availability of spare parts is an important mitigation factor. Depending on our customers specific needs,  NSM has several possibilities on how to serve the need for spare parts. Please contact us – and we will assist you in ensuring that you can maintain your operation and minimize the risk of being grounded due to unforeseen equipment failure.
NSM Training Academy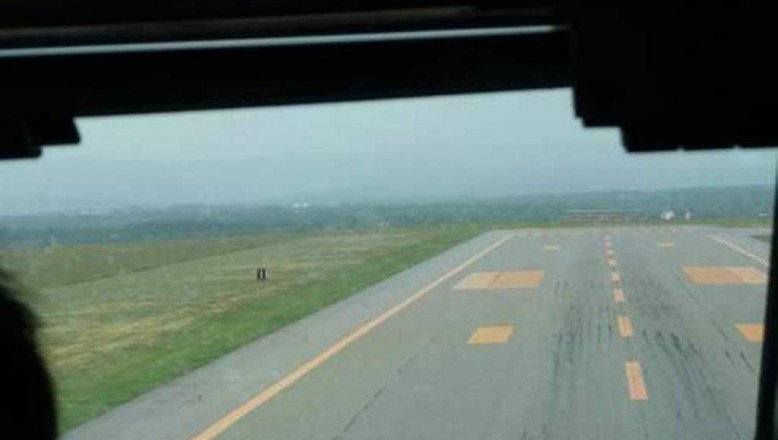 Our team of aviation experts at Norwegian Special Mission (NSM) offers a wide range of education programs that will improve your team's efficiency. Our courses and programs described in the Academy booklet, standardized for the industry, but can be tailored in order to meet your expectations and requirements. In our Training Academy located at Oslo International Airport, Gardermoen we can offer workshops and classroom training. For larger classes, NSM is using the Scandinavian Airline Systems (SAS) training center. NSM also offer the possibility to perform training on-site at your location. For further information about our classes, availability and booking please contact NSM Training and Professional Development Center.
Contact: trainin(at)nsm.aero