RPAS / Drones / UAV
Whatever your aircraft requirement, manned or remotely operated, NSM has the Mission System that will serve your needs.
Development of Remotely Piloted Aircraft Systems and the regulatory framework for their operation are advancing and becoming available to the market. Norwegian Special Mission has taken an active role in the feasibility studies and experimental design of Special Mission Systems adopted to RPAS platforms. NSM products have always been designed to be independent of the platform and we are pursuing the best solutions for mission efficiency.
Teaming with Andøya Space Center
Norwegian Special Mission have established strategic teaming with Andøya Space Center (ASC) a leading service provider of sounding rocket, balloon, unmanned aircraft and scientific ground-based instrument communities. Read the full press release here
ASC has extensive experience with advanced operation of large unmanned aircraft with significant capacity and complex sensor systems. ASC has unparalleled experience for operation of such unmanned systems in the most demanding arctic environments at extensive range from base. ASC has a unique test range of approx. 25,000 square kilometers available for testing of rockets and any type of RPAS.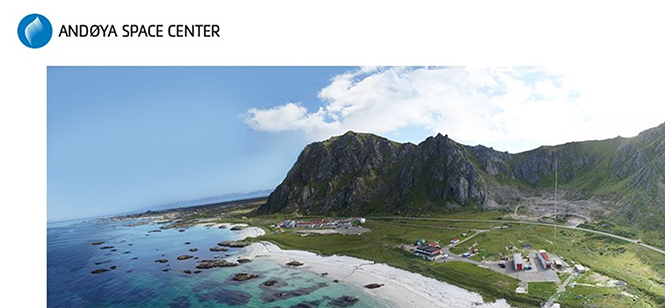 Artificial Intelligence and Deep Learning
Norwegian Special Mission is a key player in industrial applied scientific research programs developing artificial intelligence algorithms and deep learning applied for RPAS mission systems. We cooperate with research institutes such as Norwegian Computing Center department for Remote Sensing and Image Analysis, and Andøya Space Center RPAS department. This long-term targeted research is aimed at developing self-learning systems to optimize RPAS on autonomous mission.